Latest RV News Now On Our FB page

Route 66, the iconic "Mother Road," winds its way from Chicago, Illinois, to Santa Monica, California. If you don't have the time to drive the entire route, why not take on this icon of American transportation history in bite-sized pieces? We're going to help you do just that with a series called Get Your Pics on Route 66 in hopes that you'll capture some great memories and images as you explore this little slice of Americana. Here's the Eastern Missouri installment:
Route 66 runs about 300 miles across Missouri from St. Louis to Joplin. But because it still houses many attractions and stops along the Mother Road that could take quite a while to see, we will be covering the eastern half of the Show Me State's collection from the age of transportation today.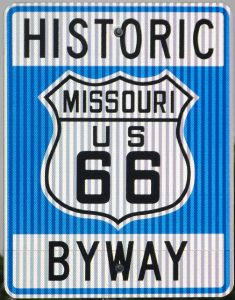 St. Louis
Entering the state from the Mississippi River, the Mother Road navigated a most unusual structure, the Chain of Rocks Bridge, which has a 22-degree dogleg in the middle of the crossing. Today the bridge is only open for pedestrian and bike traffic, but it is still an eye-opener.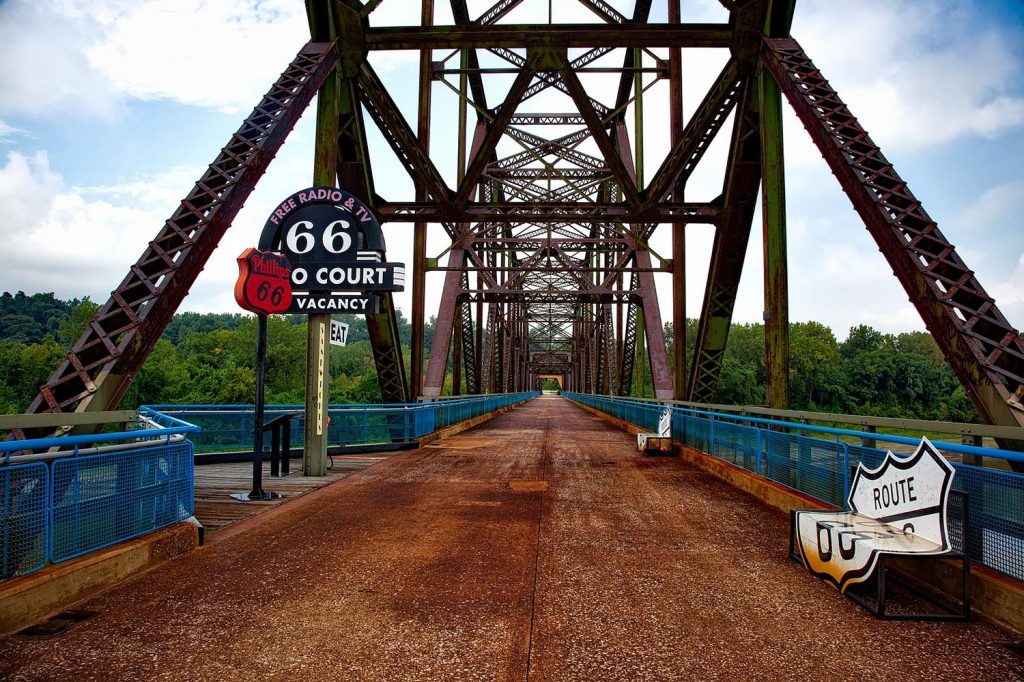 The structure was originally planned as a straight bridge, but riverboat captains pointed out the folly in design before construction began. It seems that if built according to plans, the Chain of Rocks Bridge would not allow safe passage for boats to navigate both the rock shelves in the river and the water intake towers for a pump station. Hence, an architectural surprise was born out of…